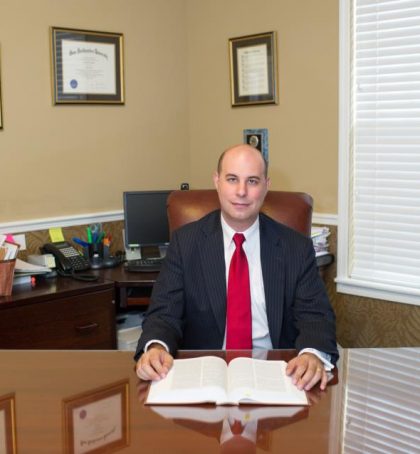 Jonathan Witt
Criminal Defense Attorney
Jonathan M. Witt
Attorney Jonathan M. Witt grew up in Boston, Massachusetts, and graduated from Thayer Academy, Braintree, Massachusetts. He attended The George Washington University, Washington D.C., and Oxford University, England. After obtaining his Bachelor of Science Degree in Political Science, Jonathan attended The George Washington University Law School. While in law school, he served as clerk to the Chief Administrative Law Judge of the Federal Mine Safety and Health Review Commission.
After law school graduation, Jonathan became an Assistant State Attorney with the office of the Orange County State Attorney, 9th Circuit, Orlando, Florida. In his position as Prosecutor for 5 years, Jonathan tried many criminal cases ranging from minor misdemeanors to serious life felonies. He tried hundreds of cases before numerous judges and juries. Attorney Witt left the office of the State Attorney to establish his own firm, Witt Law, P.A., located in Maitland, Florida. He earned a reputation as a fierce, relentless, and aggressive lawyer, while representing criminal and personal injury clients throughout the State of Florida, including Orange, Seminole, Osceola, and Lake Counties.
Attorney Witt is licensed to practice law in Florida; Massachusetts; District of Columbia Court of Appeals; The United States District Court, Middle District of Florida; as well as The United States Court of Appeals, 11th District, Atlanta, Georgia.
If you have been arrested in Central Florida or hurt through no fault of your own, and you wish to hire a smart, tough lawyer to fight your case and protect your rights…call Jonathan Witt.
He knows how to fight for you.